Best Concrete Contractors NYC
BEST BRICK POINTING SERVICES FOR INDUSTRIAL, COMMERCIAL, AND RESIDENTIAL PROJECTS.
Best

Concrete Contractors

New York

& Foundation Work
We provide the best 
concrete contractors New York
 services for both interior and exterior. This includes basement floors, slabs, patios, stairs, and much more. No matter how complicated the forming or finishing of the 
concrete
 is, we can satisfy your needs.
Best

Concrete Contractors

New York & Foundation Work
Whether it is a block repair job, or a retaining wall, or a new foundation, we specialize in concrete blockwork. We will do it all, no matter how much the work is or what the size of the job is.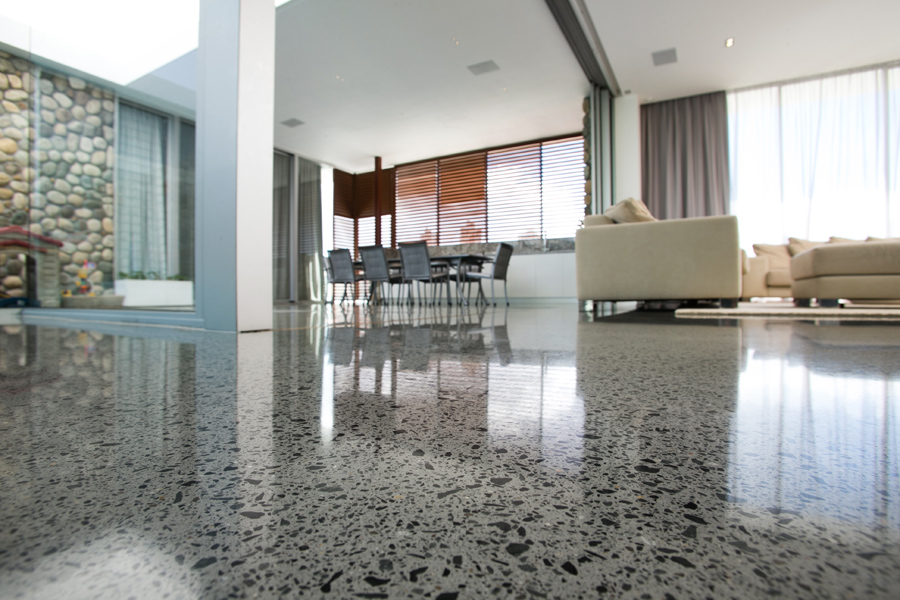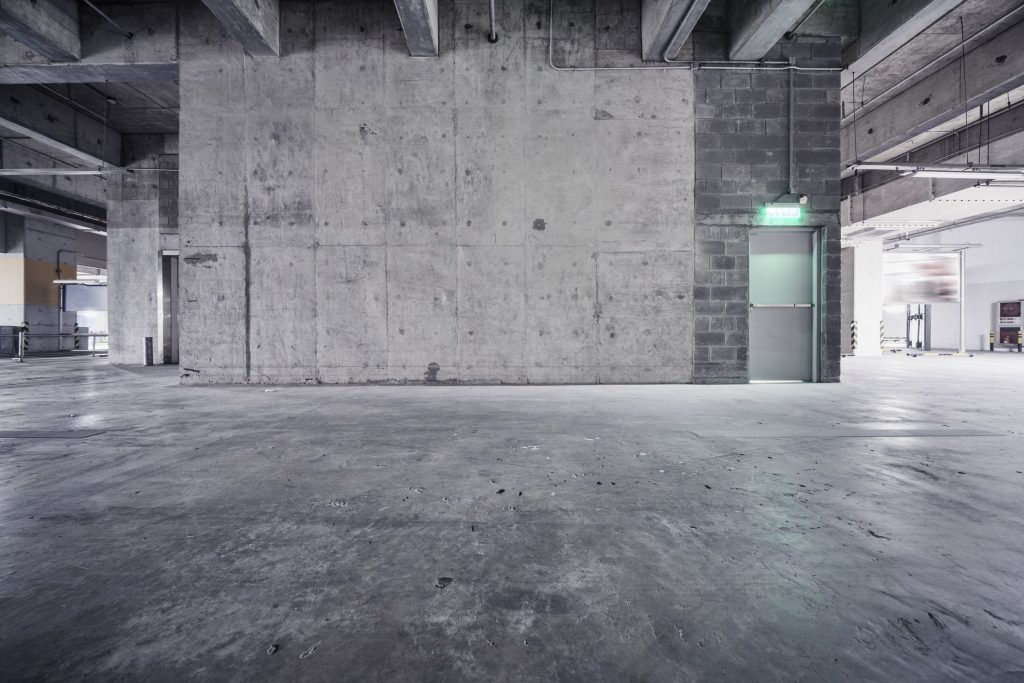 Experienced Top

Concrete Contractors

NYC
With over 3 years of experience, we have the know-how to remedy all of your home's masonry needs. Sigma Builders is an innovative company and a recognized name in the industry!
Sigma Builders Inc. and his team carried out some work in our garden to enclose with stock fencing and gates, and excavate/clear a large section of the back and side gardens. They was very professional and helpful when discussing the various options for the job. He and his team arrived on time every day and worked solidly to get the job done efficiently. My husband and I are delighted with the garden's transformation and quality of the work done. We wouldn't hesitate to go to Sigma Builders Inc. again and highly recommend his services. Thank you once again for such a brilliant job!
I've just had my driveway done and I love it. Sigma Builders Inc. the estimator quickly came out and gave me a very reasonable quote. My driveway was complete within 5 days. Sigma Builders Inc. removed my old drive and poured, printed, washed and sealed the concrete. Everyone was very efficient and professional. I highly recommend them.
I decided to change the front garden into a driveway. I googled driveway specialists, and I found First Time Driveways. I then read all the reviews and realized this was the one for me as they had such good reviews. I contacted Sigma Builders Inc., and he was very prompt in coming to see us where. He listened to what we wanted and got a quote to us the next day. We want to thank Sigma Builders Inc. and its team for doing such a great transformation. We would highly recommend we wish you and your team all the best in the future.
Excellent team of boys, very professional left, and amazing job of my garden wall Repair. We were on time every day and worked extremely hard to meet the deadlines as promised. I will use it again in the future. I definitely won't hesitate to recommend Sigma Builders thanks again