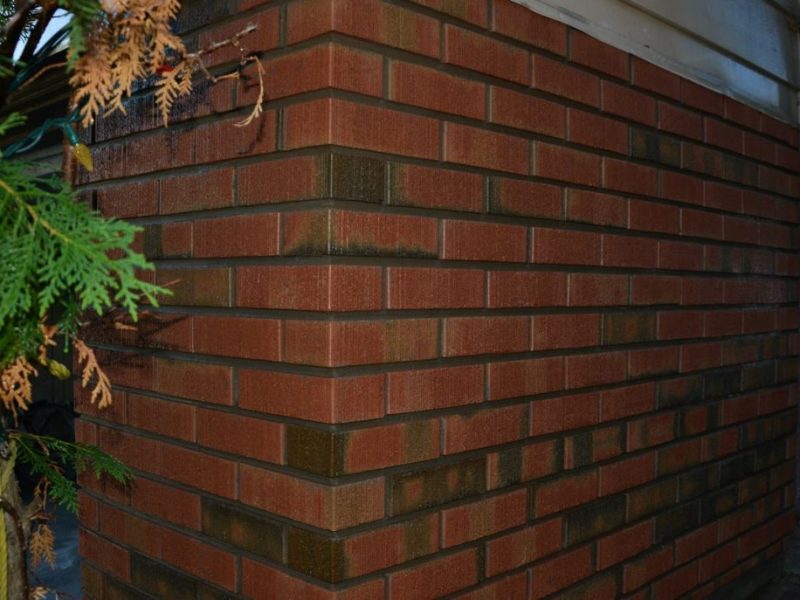 New York Services,Pointing & Repair
We specialize in all types of brickwork whether it's brick pointing or brick restoration or new construction. Our company specialties cover brick replacement, door and window re-sizing, support rebuilds, re-facing exterior walls
With our experience, we can guarantee that we will find the best closest possible match whether the building is 100 years or 10 years old. We have an extensive supply chain and knowledge of all brick type works and all type of masonry services. We work in all cities of NY like Brooklyn, Queens, Bronx, Greenwood Heights.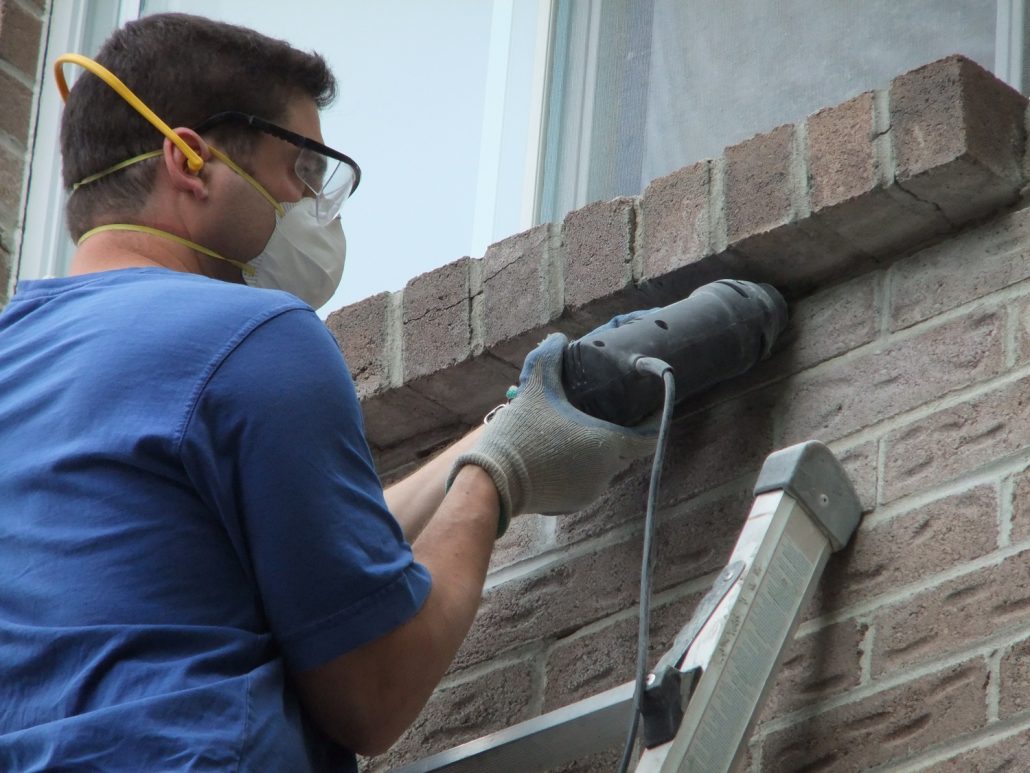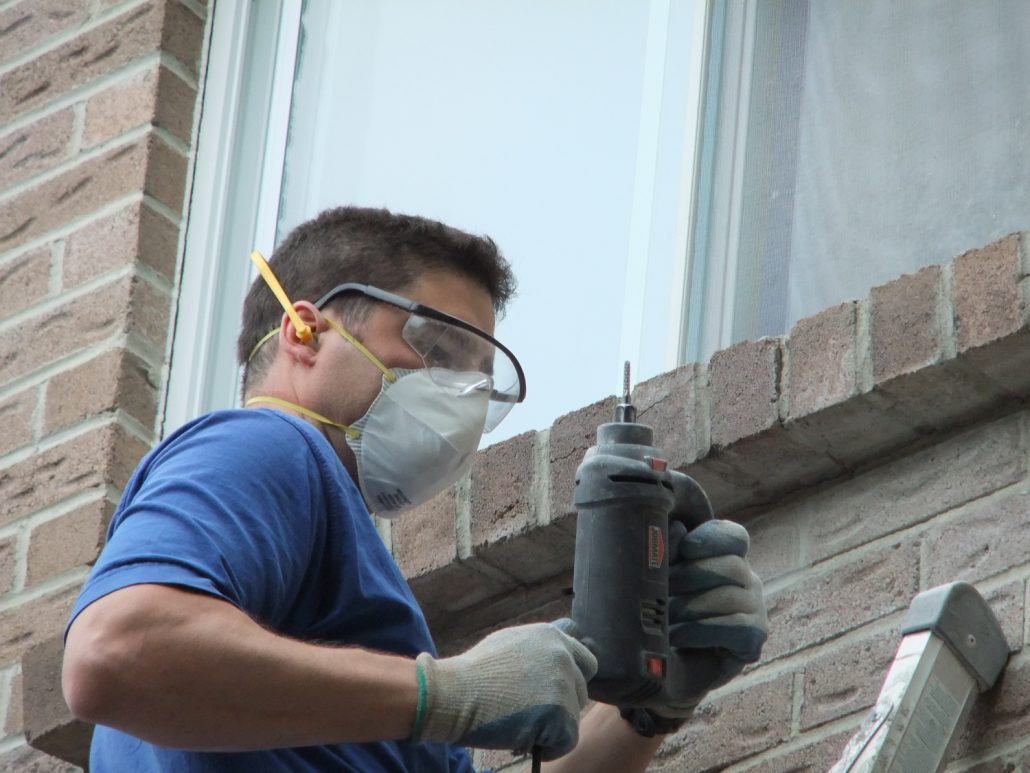 Experienced in Brick Pointing
With more than 4 years of experience, we know, how to remedy all of your home's masonry needs. Sigma Builders is an innovative company and a recognized brand name in the industry.
You've got questions, and we have answers. Just send us a message and one of our talented support staff will be in contact with you within 24 hours, even on weekends and holidays

Everyone on our crew works hard, shows honesty, show commitment, a mastership of skills, honesty, and pride in their work, and manages a good sense of humor and willingness to do what it demands to get the job fulfilled right.