Best Parapet Wall Contractors NYC & Parapet Wall
Best Parapet Wall Repairs Services New York
Do you want Best Parapet Wall Contractors NYC? Are you facing water leakage / wet spots on your office, private house, Commercial Building or Condo? Then your parapet wall needs demolishing or it needs to be repair and re-built. Our team will visit the site and will give you a Free Quotation for parapet wall repairs services New York or rebuilding.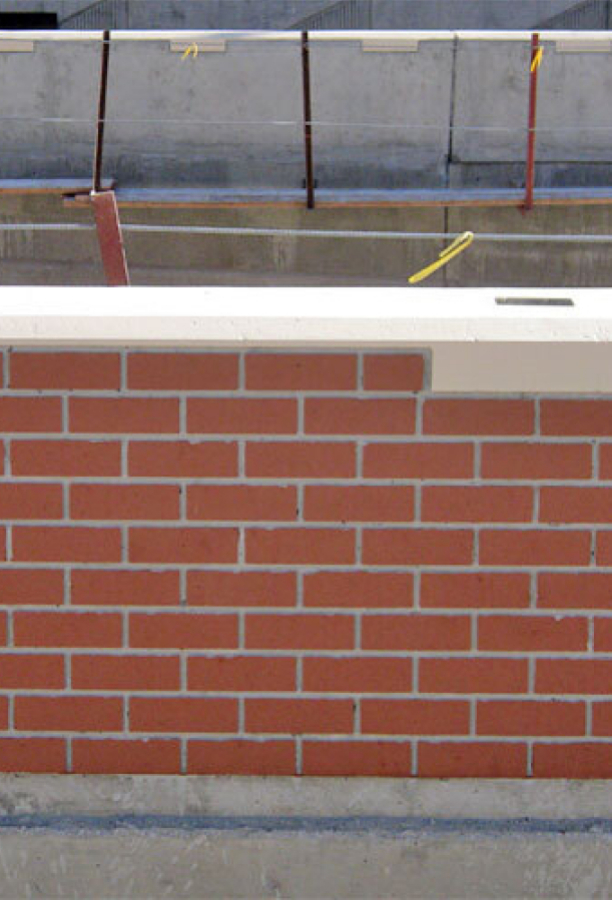 Parapet Wall Repairs Services New York
The Procedure of Parapet Wall Repairs Services New York by obtaining the permission to install the supportable bridge-like scaffolding, which is usually used for building work or the work which is off the ground. The scaffolding apparatus is fitted as per the requirement of the building current situation. If the parapet wall needs to be renovated then our professional team will save your money and time. Our team always prefers our customer's easiness. If your wall is demolished and it needs to be rebuilt. Don't worry our best Parapet wall contractors NYC will visit the site and provide you a quotation.
So, if our Parapet Wall repairs service NYC is uptight with your project then we leave no remains unturned in fixing of walls inappropriate ways. Our experienced and professional team do their best to fulfil your requirements. We give you a reliable and economical solution in all major cities of New York, Brooklyn, Queens NY.
Specialist of Parapet Wall Re-Building Service
Sigma Builders is a platform where you can get your walls briefly customized renovation and repairing solutions and target you parapet needing walls in smart and effective ways. We are confident about our professional team rebuilds and renovate jobs smoothly and ineffective manners.
You've got questions, and we have answers. Just send us a message and one of our talented support staff will be in contact with you within 24 hours, even on weekends and holidays

Everyone on our crew works hard, shows honesty, show commitment, a mastership of skills, honesty, and pride in their work, and manages a good sense of humor and willingness to do what it demands to get the job fulfilled right.