Best Cooling Services Hoboken Residential and Commercial Air Conditioning Service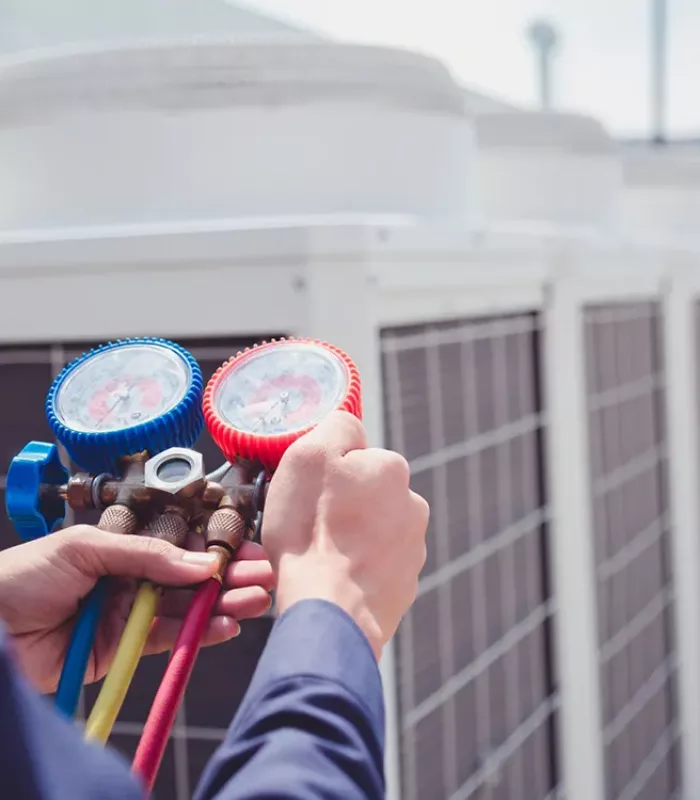 Cooling Services Hoboken provides residential services involve emergency AC repairs, cooling repair, heating system, Air conditioning service Hoboken tune up's, cleaning, installation, and replacement. We service condos, apartments, family homes, and garages. Hoboken is likely to fast cold increase during the summertime, though, this should not change your living situation. With the right optimally working air conditioning system, it is reasonable to maintain a guise of a cool, comfortable, and comfortable environment indoors. Having good contractors to install good air conditioners for you is a big plus for anybody who is looking to have a cooling-controlled condition. All week provides reliable cooling & HVAC services that certification the maximum functionality of an air conditioning system according to space size and location, to produce the most fitting and suitable temperature in a given space.
If not managed properly or if they get too old and used regularly and intensively, air conditioners may break down infrequently. Depending on the type and age of the AC, it may break down a little bit more often than normal. We stock air conditioning repair service 24/7 all summer long all over North NJ, and we return to emergency calls within half an hour or less. Through our free onsite survey, we'll diagnose the ac or cooling system and we'll manage the hardness of the issue we can then tell how serious or not is the repair and manage its cost respectively.
Air Conditioning Services Hoboken
You understand, and so make us, that summers in Hoboken can be harsh. If you're without a working air conditioner, they can be torturous. Accordingly, it's important to us that your home is safe and easy. Your family (especially kids), friends, and pets require it.
Call Sigma building contractors today for any of our residential air conditioning services! Whether you want a refrigerant recharge or ductwork sanitation, we've got you.
RESIDENTIAL AIR CONDITIONING HOBOKEN NJ
Our residential services involve emergency AC repairs, tune up's, cleaning, installation, and replacement. We service condos, apartments, family homes, and garages. Our certified HVAC specialists will provide a free onsite conference and sound advice on how the position should be dispensed with to help make the most out of customer resources.
COMMERCIAL AIR CONDITIONING HOBOKEN NJ
When it comes to commercial ac, our reliability precedes us and speaks of our skills and experience of the business! We've tried hundreds of projects that were completed successfully and to the client's well-being. We install, repair, and maintain major brands and types of commercial ac units and rooftop units. We service provide in Cooling services Hoboken and North NJ typically office buildings, malls, gyms, clinics, and hospitals. Our emergency service is available for 24 hours.
Popular Cities to Get

Cooling Services

 in USA: