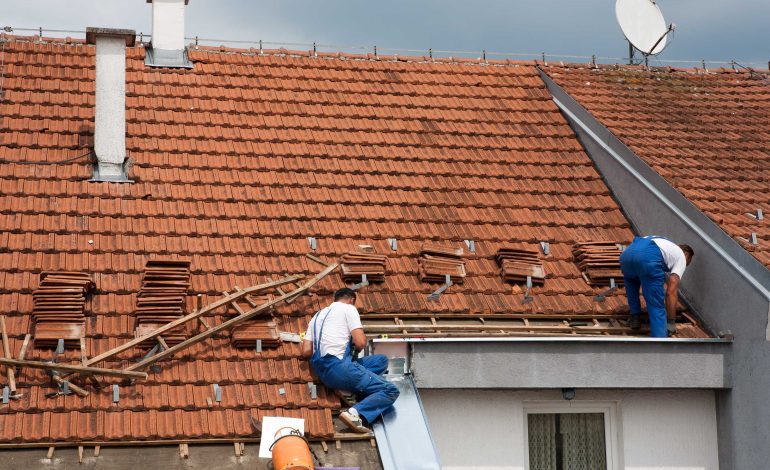 If you own a house or take care of a building in New York City, having a strong and dependable roof is really important. The roof does more than just cover your place – it keeps you safe from weather like rain and snow, and it makes your home look good too. In NYC, there are many choices for fixing or improving your roof. But to make sure your roof gets the best help, you've got to pick the perfect roof expert. In this guide, we'll delve into the essential aspects of roofing contractors NYC, including roof repair, and replacement, and why Sigma Roofing stands out as the best roofing contractor in the city.
Understanding the Importance of Roofing Services in NYC
New York City's weather changes a lot every year. It can be really cold in winter and super hot in summer, and sometimes we have really strong weather like storms. All of this can damage your roof over time. To keep your roof strong and protect your home, it's important to have experts take care of it at the right times.
Roofing Services NYC: A Brief Overview
Roof repairs are a common need for homeowners in NYC due to various factors such as leaks, storm damage, or general wear and tear. Fixing problems with your roof quickly is really important. It stops things from getting worse and keeps your roof strong and sturdy.
Roof Replacement Services NYC
Roof replacement becomes necessary when your existing roof has extensive damage or has reached the end of its lifespan. A well-planned roof replacement company NYC ensures your home remains safe and secure with a new, durable roof.
Finding the Right Roof Repair Company in NYC
Choosing a reliable roofing contractor is the cornerstone of ensuring the success of any roofing project. Here are some factors to consider when looking for a roofing contractor in NYC:
Search for roof experts who have done a lot of roofing projects and have a good reputation for doing a great job. Sigma Roofing, with its years of experience, has successfully completed numerous roofing projects in NYC, showcasing their expertise.
Certifications and Licenses
Ensure the contractor is licensed and certified to operate in NYC. Certifications that are official show that the builder is up to the mark in the industry and follows all the important rules.
Customer Reviews and Testimonials
Look at what other people say online to see if they liked the contractor's work before. If lots of people are happy and say good things, it means the contractor is likely really good at what they do.
A reputable roofing contractor should have proper insurance coverage to protect both the workers and your property during the roofing project. Sigma Roofing prioritizes safety and is fully insured.
Best Roofing Contractor in NYC
Sigma Builders is a top-notch roofing contractors NYC that fixes and installs roofs in New York City. They're really good at what they do! They have a bunch of really skilled people on their team who work hard to make sure your roof is in great shape. So, if you need any roofing help in NYC, Sigma Roofing is the way to go!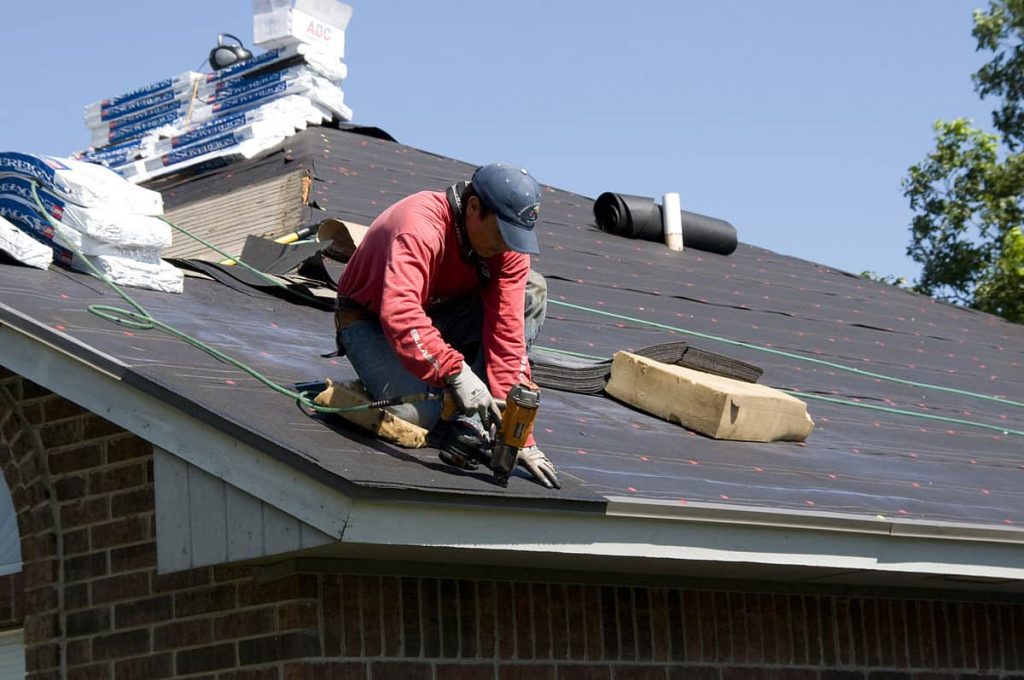 Why Choose Sigma Roofing?
Expertise:

Sigma Roofing has a team of experienced professionals well-versed in the nuances of roofing in NYC, ensuring top-notch service for every project.

Quality Workmanship:

The emphasis on quality workmanship and attention to detail sets Sigma Roofing apart, delivering roofs that are built to last.

Customer Satisfaction:

The numerous satisfied customers and positive reviews reflect Sigma Roofing's dedication to client satisfaction.
Roofing Services Offered by Sigma Roofing
Sigma Roofing offers comprehensive roof repair services to address leaks, storm damage, and general wear and tear. Their team of experts swiftly identifies issues and provides effective solutions to ensure your roof is back in optimal condition.
Roof Replacement Services
When it's time for a roof replacement, Sigma Roofing excels at providing seamless and efficient services. They use top-quality materials and advanced techniques to replace your roof and enhance the safety and aesthetics of your home.
Conclusion
When it comes to roofing services NYC, choosing the right contractor is paramount to the success and longevity of your roof. Sigma Roofing, with its expertise, commitment to quality, and customer satisfaction, stands as the best roofing contractor in New York City. Whether you need roof repair or replacement services, Sigma Builders is the top roofing contractors NYC that has covered a lot of roofing projects, ensuring your home remains protected and your investment is secure. Make the right choice and trust Sigma Roofing for all your roofing needs in NYC.