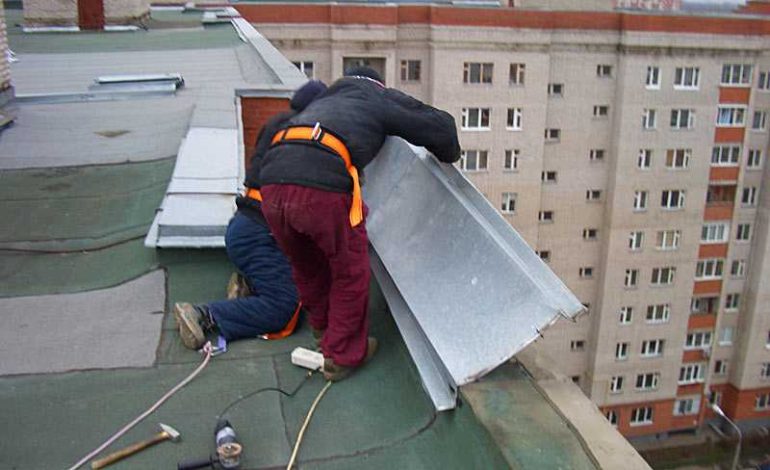 Sigma Builders NYC stands tall as a leading parapet wall contractor in the vibrant city of New York. Specializing in comprehensive parapet wall services, the company has garnered a reputation for excellence in parapet wall repairs for both residential and commercial properties. With a commitment to quality craftsmanship, Sigma Builders NYC has become a trusted name, offering tailored solutions that address the unique needs of each client.
The Significance of Parapet Walls:
Understanding the role of parapet walls is crucial for any property owner. These structures not only contribute to the aesthetics of a building but also serve essential functional purposes. Parapet walls provide protection from the elements, enhance structural integrity, and play a pivotal role in overall building safety.
Sigma Builders NYC's Expertise:
Sigma Builders NYC takes pride in its team of skilled professionals who bring years of experience to every project. Whether it's a minor repair or a complete overhaul of a parapet wall, the company's expertise extends to both residential and commercial settings.
Parapet Wall Repair Services:
Sigma Builders NYC offers a comprehensive range of parapet wall repair services. This includes addressing issues such as water damage, structural weaknesses, and aesthetic concerns. The company employs cutting-edge techniques to ensure that repairs are not only effective but also stand the test of time.
Residential Parapet Wall Repair Services:
For homeowners, a damaged parapet wall can be a cause for concern. Sigma Builders NYC understands the unique challenges of residential properties and tailors its repair services accordingly. Whether it's a historic home or a modern residence, the team ensures that the repairs seamlessly integrate with the property's design.
Commercial Parapet Wall Repair Services:
Commercial properties often have distinct requirements when it comes to parapet wall repairs. Sigma Builders NYC is well-equipped to handle the complexities of commercial structures. The company's focus on efficiency minimizes disruptions to business operations while delivering top-notch parapet wall services all over the New York.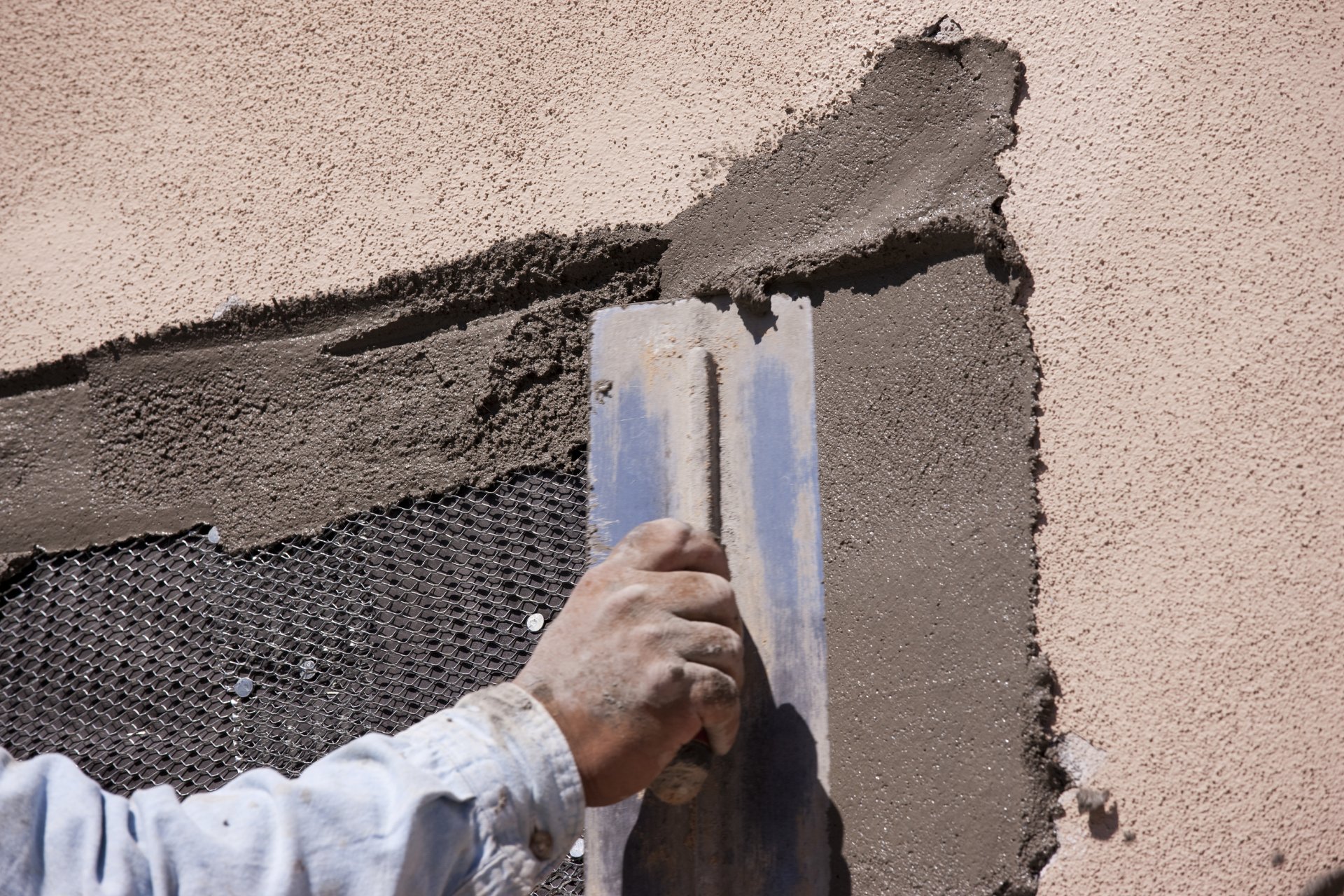 Quality Work:
Sigma Builders NYC places a premium on quality craftsmanship. The team utilizes the finest materials and employs skilled artisans to ensure that every repair project is executed with precision and attention to detail. This commitment to excellence is reflected in the longevity and durability of the repairs.
Tailored Solutions:
Recognizing that each property is unique, Sigma Builders NYC provides tailored solutions to meet the specific needs of its clients. The company's approach involves a detailed assessment of the parapet wall's condition, followed by a customized parapet wall repairs plan that addresses both functional and aesthetic aspects.
Advanced Techniques:
In a rapidly evolving construction landscape, Sigma Builders NYC stays ahead by incorporating cutting-edge techniques in its repair services. This includes the use of advanced materials and innovative methodologies to ensure that repairs are not only effective but also in line with industry best practices.
Client Satisfaction:
Sigma Builders NYC's commitment to client satisfaction is evident in its track record of successful projects. The company prioritizes clear communication, transparent pricing, and on-time project delivery. Client feedback and referrals attest to the trust that property owners place in Sigma Builders NYC for their parapet wall repair needs.
Environmental Considerations:
In an era where sustainability is paramount, Sigma Builders NYC is dedicated to environmentally conscious practices. The company explores eco-friendly materials and construction methods, aligning its services with the broader goal of creating structures that are not only resilient but also environmentally responsible.
Conclusion:
Sigma Builders NYC stands as a pinnacle of excellence in the realm of parapet wall repairs in New York. With a steadfast commitment to quality, innovation, and client satisfaction, the company continues to shape the skyline of the city by ensuring that every parapet wall stands strong, resilient, and visually appealing. For property owners seeking reliable and top-tier parapet wall services, contact us Sigma Builders NYC emerges as the go-to choice, combining expertise with a passion for delivering exceptional results.