Heating And Cooling Contractors, Heating Cooling Services In Staten Island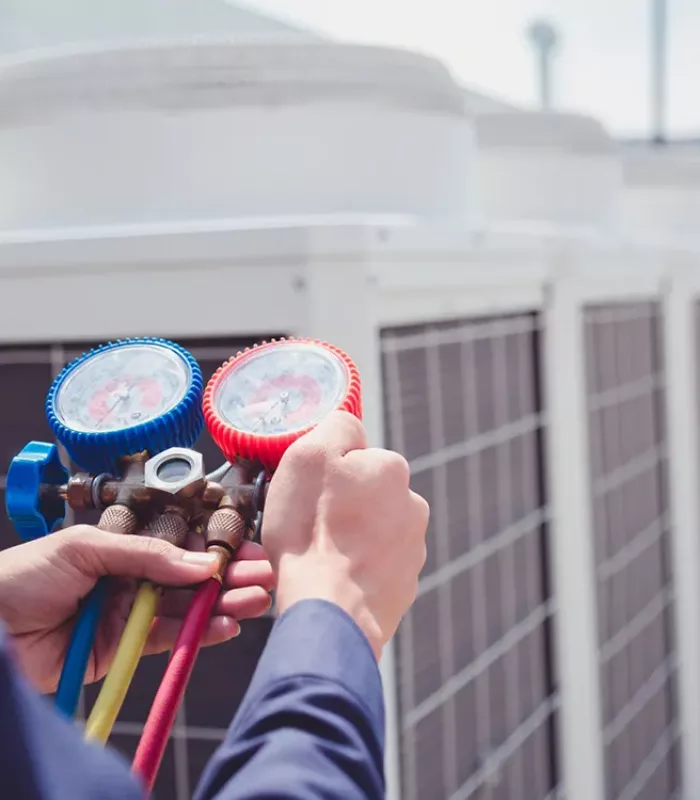 Our Sigma Builders team special work in Heating and cooling contractors Staten Island, Heating cooling services Staten Island, HVAC repair, and installation. If you want to make certain that all of the pipes and vents in your home or business in Staten Island, are clean and free of obstacles. Such a small task could mean the distinction between a simple maintenance call and having to replace a system that has been left abandoned for some time.
Your residential or commercial HVAC system helps airflow correctly. It also operates to make positive that the building is properly ventilated. You do not want to use its functions for granted, and you do not want to just hope that everything is in decent working order. In Staten Island, our company is fully licensed and registered to check your system and give suggestions as to how you should fix it or maintain it in its popular condition.
Our locally controlled and served Staten Island, NY, company is always honest with these estimates. Call us today, and know that you will get accurate repairs and detailed information from our contractors.
Special HVAC Contractors in Staten Island
HVAC Installation & Repair
Save money with an efficient new cooling or home heating system. We offer complete HVAC installation services and are an approved dealer for Sigma heating and cooling products. Rest guaranteed that we are always there whenever you require us.
Affordable HVAC Repair Services
You get prices that are ever fair, and the quality of our work speaks for itself. Let's provide a suitable time for you to meet with our knowledgeable salesman. We'll review your plans for Heating cooling services Staten Island and then outline what may be required. We'll go beyond your job in detail and allow a price for the completed commitment. We offer investment assistance and are ready to accept any form of payment.
We Serve Staten Island Contractors
Sigma Heating and Cooling contractors Staten Island premier Cooling, Heating, and Air Conditioning Company. With over 50 years of mixed shop experience, we are dedicated to providing professional, convenient AC repair, heater and boiler installation, boiler repair, plumbing, and heating services. As an EPA Lead Certified Provider with an A++ grade from the Better Business Bureau, we are committed to providing the greatest quality of service to clients in Staten Island and the neighboring areas.
Popular Cities to Get

Heating and Cooling Services

 in USA: